We are a professional roofing company providing a variety of services and specializing in storm damage. Quality product with a company you can trust.
Our residential & commercial projects include both new construction and repairs/restorations. Occupied and fully operational job sites are never a problem. With over 10 years experience in the home restoration industry we can also plan, manage, and build multi-phase jobs.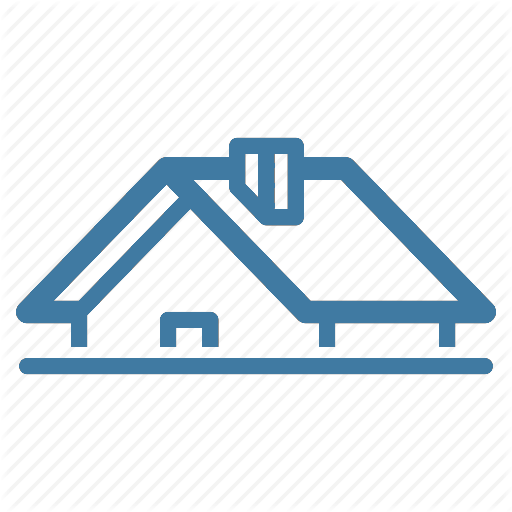 Roofing Installation
Roofing systems that improve the appearance of your house and provide superior protection are key.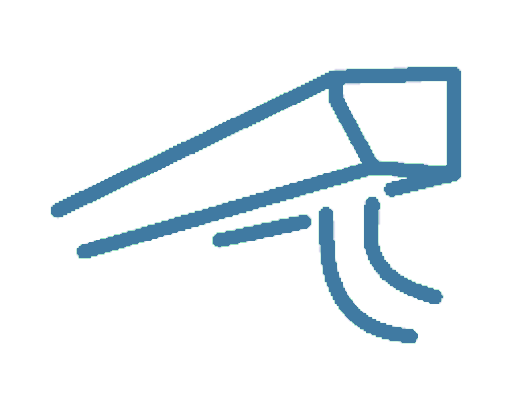 Gutter Installation
Gutters play an important role in protecting your home.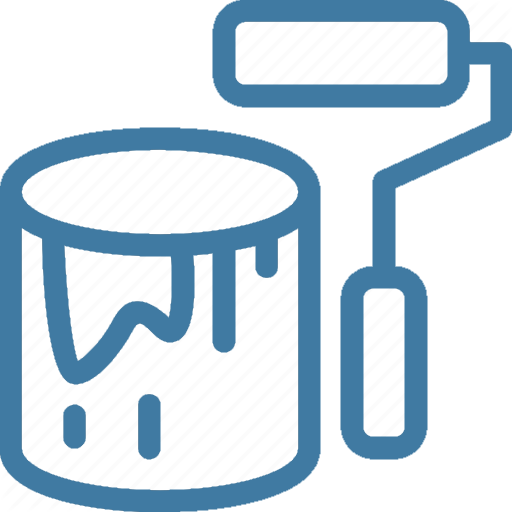 Interior & Exterior Painting
A fresh coat of paint is the fastest way to refresh the look of a room, or the whole house!
Drywall Repair
We can patch up holes and dings, making your walls look like new.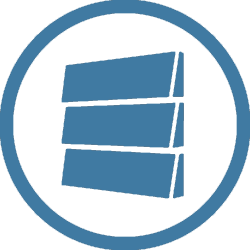 Siding Installation
Refresh the look of your house, and add a great layer of protection in one easy step!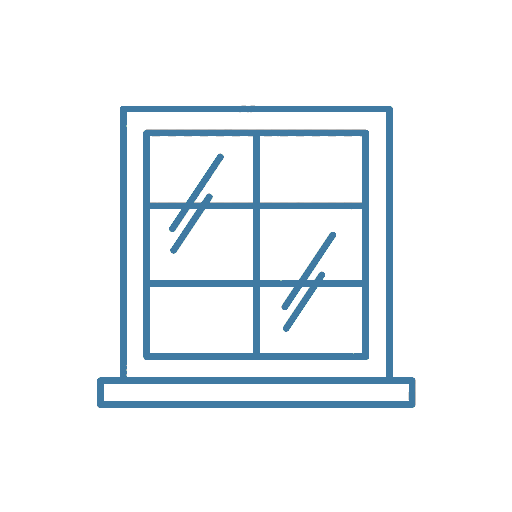 Window Installation
A full range of windows to fit every budget, we can transform your home and your energy bill!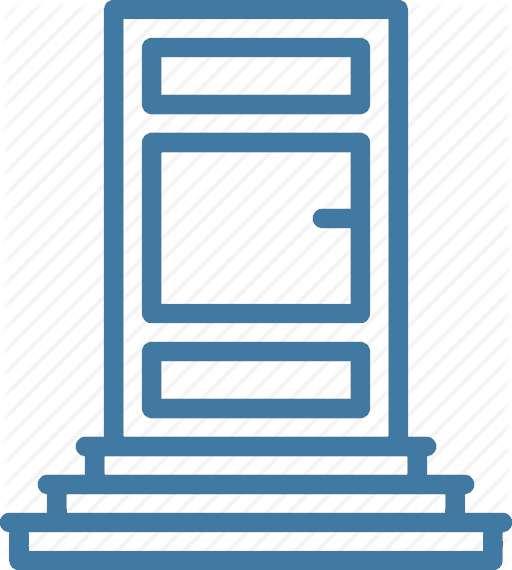 Door Installation
A high-quality professionally installed door is key to protecting your home.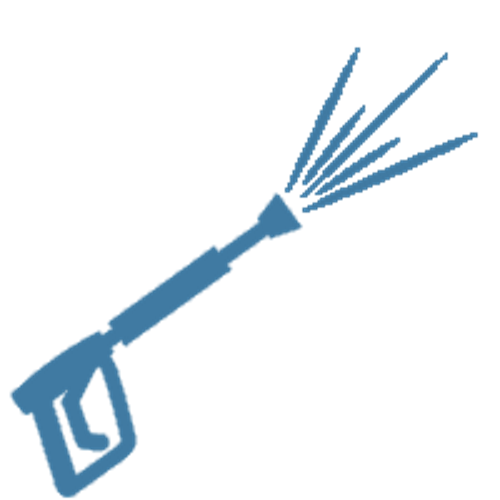 Pressure Washing
Clean and brighten vinyl siding, fences, sidewalks, driveways, brick, play equipment and more!